What's New
Raborn, R.T., Spitze, K., Brendel, V.P. & Lynch, M. (2016) Promoter architecture and sex-specific gene expression in Daphnia pulex. Genetics [Early online: 31 August 2016]
Duvick, J., Standage, D.S., Merchant, N. & Brendel, V.P. (2016) xGDBvm: A Web GUI-driven workflow for annotating eukaryotic genomes in the cloud. The Plant Cell 28, 840-854. [online article]
Standage, D.S., Berens, A.J., Glastad, K.M., Severin, A.J., Brendel, V.P. & Toth, A.L. (2016) Genome, transcriptom and methylome sequencing of a primitively eusocial wasp reveal a greatly reduced DNA methylaiton system in a social insect. Molecular Ecology 25, 1769-1784. [online article]
Group:
The Brendel Group provides domain expertise to advise the Jetstream national science and engineering cloud project.

V. Brendel serves on the CyVerse External Advisory Board.

V. Brendel serves as Consulting Editor of The Plant Cell.

PlantGDB News:
Branch Out!
---
Yes, there is much more to see and learn. The Tree of Life Project is one fascinating starting point for branching out. Ok, we know a lot (something?) about Arabidopsis. What and who else is out there?
Music
Try to find who of us plays in the Barn Owl Band.
Aikido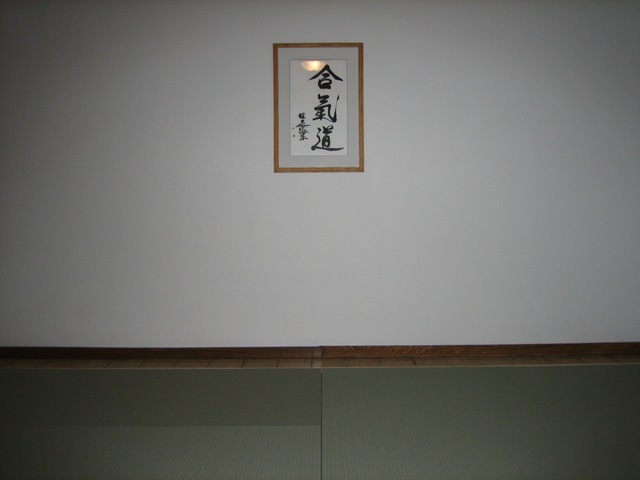 Are you interested in practicing Aikido in the Iowa State University / Ames community? You may not find an official dojo, but you will find some dedicated students. Please contact Volker Brendel (E-mail: vbrendel@iastate.edu).
Some of the places where we have studied: