What's New
Group:
V. Brendel serving as Chair of the iPlant Collaborative Scientific Advisory Board

V. Brendel appointed Consulting Editor of Plant Cell
Recent publications:
Rauch, H.B., Patrick, T.L., Klusman, K.M., Battistuzzi, F.U., Mei, W,. Brendel, V.P. & Lal, S.K. (2014) Discovery and Expression Analysis of Alternative Splicing Events Conserved among Plant SR Proteins. Mol. Biol. Evol. 31, 605-613. [PubMed ID: 24356560] [online article] [PDF]
Yi, G., Brendel, V.P., Shu, C., Li, P., Palanathan, S. & Kao, C.C. (2013) Single Nucleotide Polymorphisms of Human STING Can Affect Innate Immune Response to Cyclic Dinucleotides. PLoS One 8, e77846. [PubMed ID: 24204993] [online article] [PDF]
PlantGDB News:
Branch Out!
---
Yes, there is much more to see and learn. The Tree of Life Project is one fascinating starting point for branching out. Ok, we know a lot (something?) about Arabidopsis. What and who else is out there?
Music
Try to find who of us plays in the Barn Owl Band.
Aikido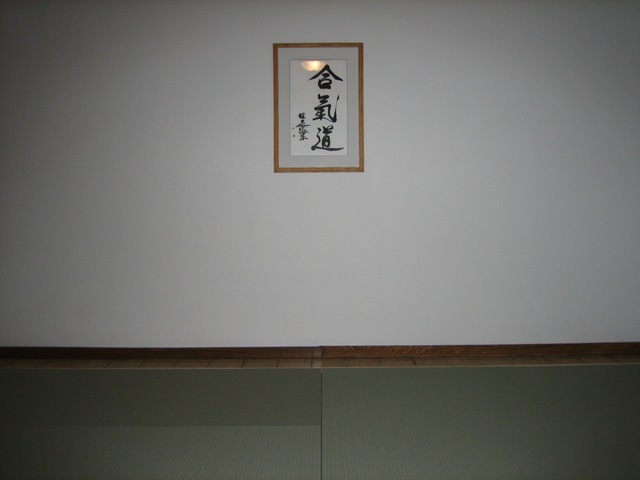 Are you interested in practicing Aikido in the Iowa State University / Ames community? You may not find an official dojo, but you will find some dedicated students. Please contact Volker Brendel (E-mail: vbrendel@iastate.edu).
Some of the places where we have studied: